We love helping your business succeed in a digital world! Check out some of the ways we can help.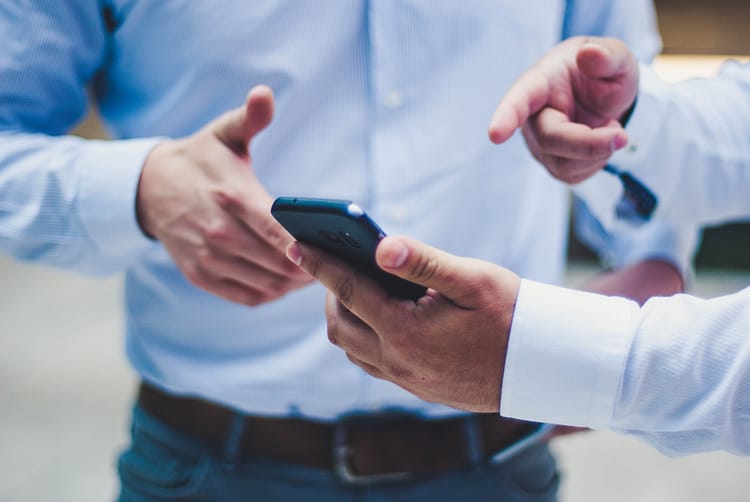 Web Design Services
If you are looking to build a new website, or maybe just freshen up the one you have, we are available to help you succeed.
With over 10 years of experience managing WordPress sites and 6 years managing sites built-in RockRMS, we are able to help you have a modern website that's easy to manage.
Our approach is to stand on the shoulders of giants to integrate the best plugins, templates, and services to keep your development costs as low as possible.
We built this website in an evening, and have been maintaining our family blog and CityWell Church's site as well.
Video Production
If you are looking to tell a story, showcase your band, or highlight your brand let us know. We would love to help you create engaging content.
We have experience capturing weddings, creating training videos, live streaming events, promoting events, and even producing testimony videos for churches.
From the beginning of the process, we will work with you to understand your goals, along with the look and feel you are trying to create.
Want to see some of our past work? Check out Donnie and Britti's Story, Verne's Story, and Dawns Divide's recent show.
Influencer Marketing
The average person sees thousands of advertisements each day but none are as powerful as having someone they trust to give a positive review.
If you are looking to market your event or family-friendly business then we are here to help.
We stepped out from under a national family-focused marketing brand and are re-building. If you are up for bartering we love finding creative options!
We can help provide you with event reviews on our family blog, review videos on our YouTube channel, engaging reviews on your Google Business page, posts directly from our personal (but public) social media accounts, and more.
Ready to learn more or get started? Let us know!